R&R
Charleston Lifestyle, Family Portraits, Fine Art Photography, Life in the Lowcountry
Roxanne and Rowan planned a fantastic photo session with me in November. We packed a lot into our afternoon with several outfit changes, different looks and different locations ALL on my property! It was so much fun and a challenge too. We had a studio feel with a white background, a fun, fresh teen backdrop for some GIRL POWER…, outside we enjoyed the marsh and the back deck with the wicker chair and swing.
The best part literally came at the beginning of our session. I had asked a florist, Thuy Patterson from Jade Water Designs, to create a gorgeous crown of flowers and vines for Rowan. The result was nothing short of spectacular and Roxanne ordered a 45×30 for her front room. IT IS AMAZING… art all the way!
This is what you can expect when you hire me as your photographer. Hands on, start to finish. Planning and executing, looking at placement of photos and getting sizes just right.
Not only can they enjoy their wall art, they have a super fun coffee table book to cuddle up to as well.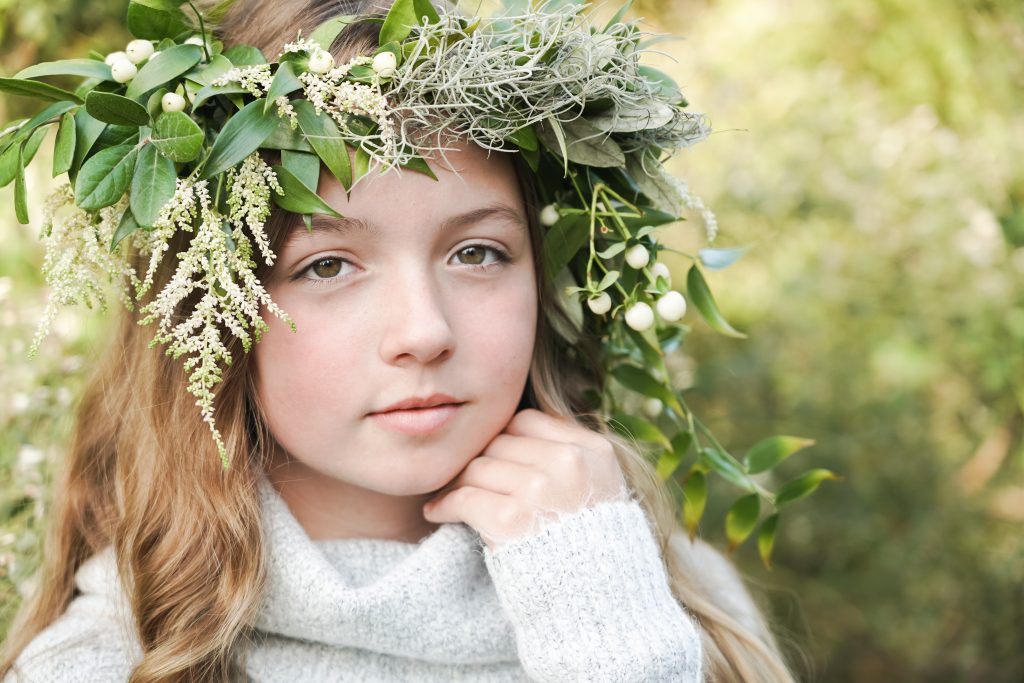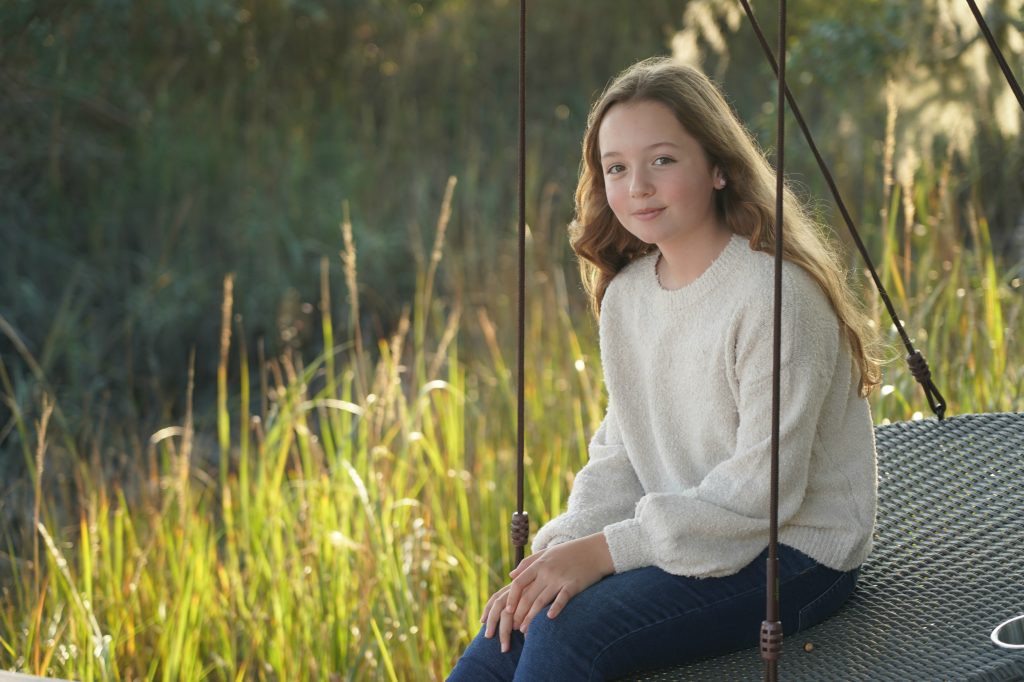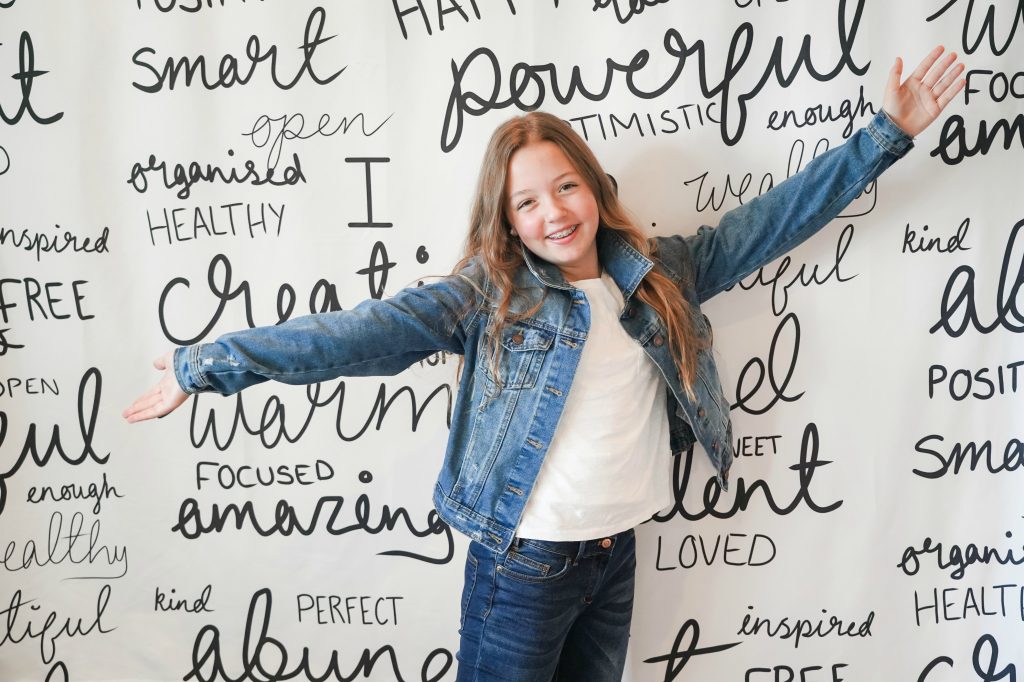 ---
---