Reviews and Referrals
Charleston Lifestyle, Family Portraits, Life in the Lowcountry
I am so excited to be moving to a new and more "shiny" email platform and I promise NOT to send tons of mail to you! I don't like it, so I will be sensitive to that when I am sending information your way about what Lea Austen Photography is up to.
Reviews and referrals are KEY to my continued success in business and I will be sharing with you ways to do that in the upcoming email along with the POOCH PLAYOFF cute dog contest.
Today I thought I would share a photo and a nice comment made by one of my clients this past year.
"That (our session) was a fun time. You are wonderful to work with." Cindy McKinney. Thank you Cindy and thank you Audrey and Sara for making my time with you and your mom such fun!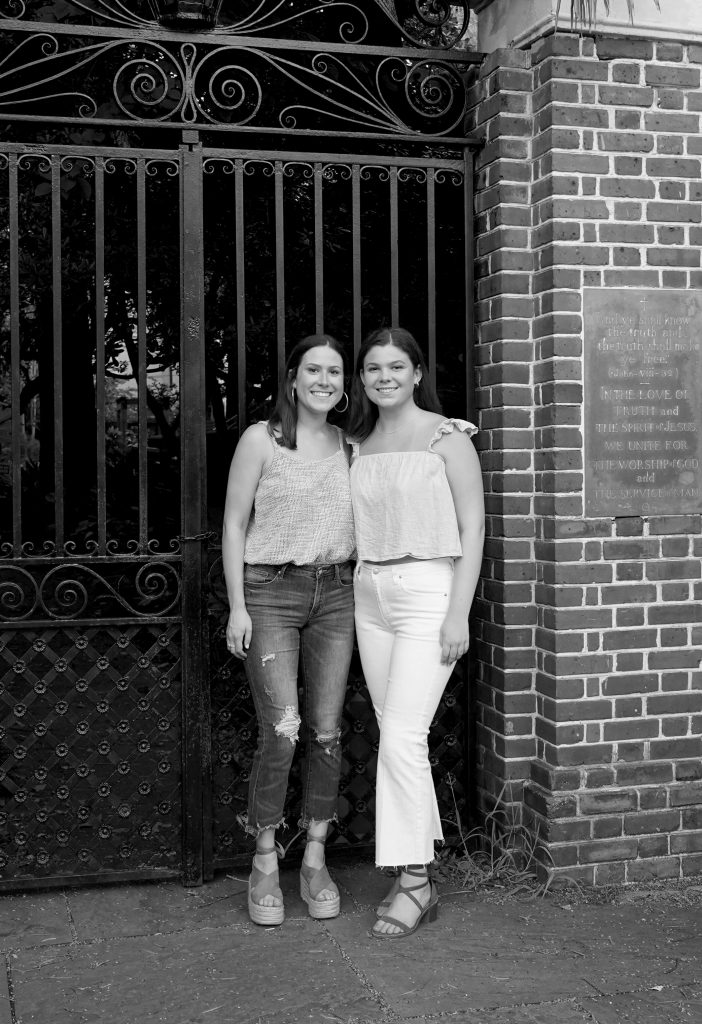 ---
---